HOPE Chiropractic is conveniently located in the heart of Gainesville at:
601 Broad Street SE, Suite C
Gainesville, GA 30501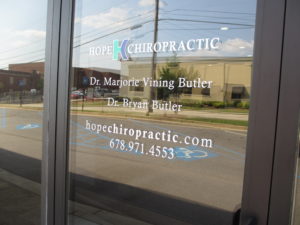 Welcome! Let your journey to better health begin!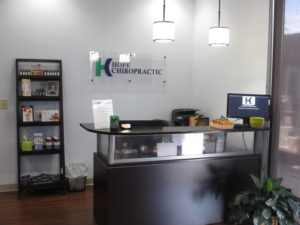 You will check in and be greeted at our front desk.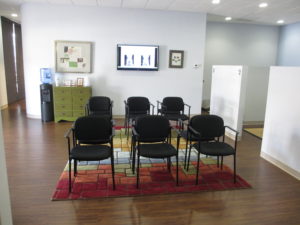 Make yourself at home in our waiting room. You will not have time to get comfortable because we will get started within minutes of you walking in our door.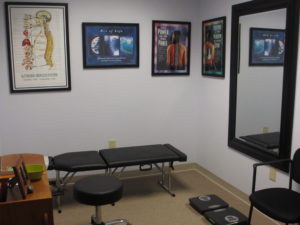 Our Exam Room where we will discuss your health goals and perform a chiropractic exam.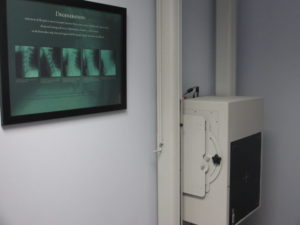 We have digital x-rays in our office that allow us to analyze your spine.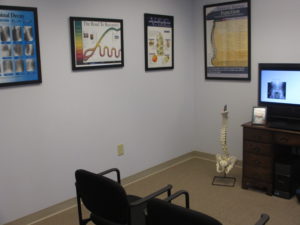 During your second visit, we will go over your X-Rays in our Report Room.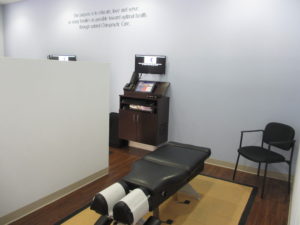 You will be adjusted in one of our three adjusting areas.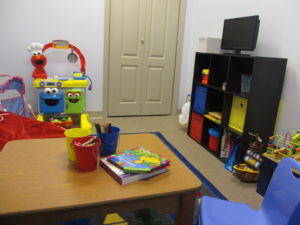 Our Children's Area is a great place for your kids to play while in the office.